We are delighted to be able to offer you a new range of products from I Used to Be Rubbish.
I Used to be Rubbish is a new business that focuses on products that are 100% recycled or can be 100% recycled without the price tag of compostable.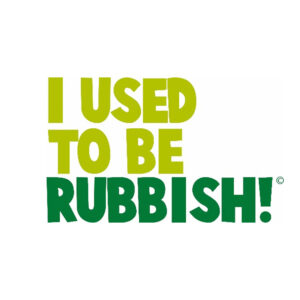 With our planet under serious threat from mounting single use plastic, we want to give our customers an environmentally friendly option for their janitorial and takeaway products at a price that suits their business.
The first product in the range that we have for you are their 100% recycled heavy duty refuse bags, take a look.